Experienced Real Estate Agent
Shorewest Realtors® - Milwaukee, WI
Have you ever wondered if you would make a great real estate agent? Has anyone ever said you are a people person? An entrepreneur? Born to sell? Shorewest Realtors has developed a real esate personality assessment to help you learn more about your unique potential to succeed in real estate sales. It takes about 8 minutes to complete, and you will receive a detailed, 10-page personality assessment to help you evaluate a career in real estate sales.
BEGIN YOUR APPLICATION PROCESS BY TAKING SHOREWEST'S FREE REAL ESTATE AGENT CAREER ASSESSMENT. COMPARE YOUR PERSONALITY WITH SHOREWEST'S TOP PRODUCING REAL ESTATE AGENTS.
Job Description: As a real estate agent, you are your own boss doing business under the supervision of a real estate broker. You determine when, how and where you work. Whether helping someone buy or sell a home or assisting in the community you serve, the satisfaction of helping others as a real estate agent is extremely rewarding. You create a schedule that works best for your personal life and passions. There is no limit or ceiling on how much you make. You are paid in direct proportion to how hard you work.
Requirements: Wisconsin Real Estate Agent's License
Responsibilities: Requirements: Wisconsin Real Estate Agent License

Responsibilities: Family, experiencing life, travel, giving back, balancing your schedule... you don't need to choose between your work and your passion. With Shorewest, you'll have the work/life balance to help you achieve your dreams. In real estate, no two days are exactly alike. As your own boss, you decide what your day looks like. Let's take a quick look at some of the benefits of a real estate professional. Network to Grow Your Business, Community Involvement, Phone Calls, Direct Mail, Marketing, Social Media Marketing, Internet Marketing, Help Buyers and Sellers, Locate Homes, Tour Homes, Show Homes, Negotiate Deals, Complete Contracts, Schedule Appointments, Manage Process Through Sale, and Maintain Relationships
From humble beginnings to today's leadership, we're proud of our 72 plus year history leading Wisconsin's real estate industry. As a third-generation company we understand the importance of family and community. We value giving back to the communities we serve, supporting our family of employees and agents with the tools they need, and offering unsurpassed customer service to our clients and customers. Shorewest provides an environment that allows our agents to thrive. We have the experience and commitment to make a difference in your career.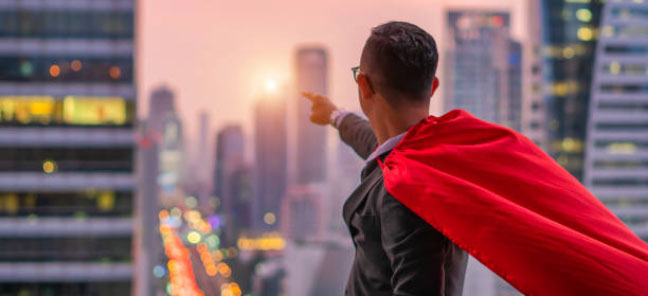 What is your real estate agent super power?
---
Discover what you would bring to the table working for Shorewest
---
---
Shorewest has been voted the Top Real Estate Workplace in Wisconsin for the last nine consecutive years. According to an independent survey of employees and sales associates, Shorewest has outranked all other companies based on working conditions, compensation, leadership, execution, career and direction of the company.
Whether you are looking to begin your real estate career or grow your existing real estate business, we have the tools, resources and people who can help you make your dreams a reality.