Real Estate Sales Associate
Shorewest Realtors® - Milwaukee, WI
Do you have the right personality to sell real estate? Shorewest Realtors has developed a free real estate personality assessment. It takes around eight minutes to complete, and you will get a 10-page report detailing your unique personality and how it will help or hinder you as a real estate agent.
BEGIN YOUR APPLICATION PROCESS BY TAKING SHOREWEST'S FREE REAL ESTATE AGENT CAREER ASSESSMENT. COMPARE YOUR PERSONALITY WITH SHOREWEST'S TOP PRODUCING REAL ESTATE AGENTS.
Job Description: Shorewest's market leading technology and tools allow you to work from home, the office, the coffee shop or anywhere. Our agent-centric app allows you to create what you need from wherever you are. Stop in any Shorewest office and work as if you are at home. We provide the tools and technology that allow you as a real estate agent to focus on growing your business.
Requirements: Wisconsin Real Estate Agent's License
Responsibilities: Networking, Community Involvement, Phone Calls, Marketing through Mail, Social Media, and the Internet, Relationship Building, Helping Buyers and Sellers, Locating Real Estate, Touring Homes, Showing Homes, Negotiating, Completing Contracts, Managing Process Through Sale, and Maintaining Relationships.
Education and Training: Newly licensed agents attend our Success Track series to launch their career and currently active agents who join us have the opportunity to attend Pro-Start and learn all we have to offer. In addition to the initial education we offer continual programs include: Weekly Sales Meetings, Technology Classes, National Speakers, Peer Roundtables, Coaching Support and certification courses.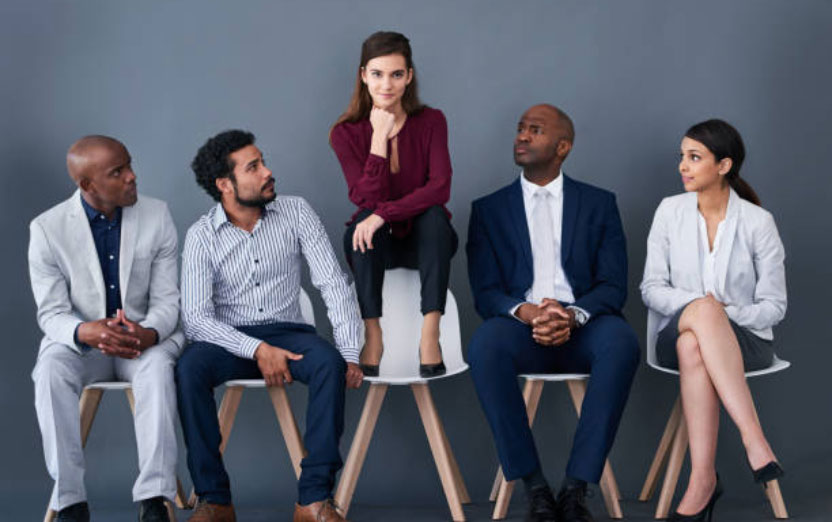 Is a career in real estate right for you?
---
Discover your potential with Shorewest:
---
---
Shorewest has been voted the Top Real Estate Workplace in Wisconsin for the last nine consecutive years. According to an independent survey of employees and sales associates, Shorewest has outranked all other companies based on working conditions, compensation, leadership, execution, career and direction of the company.
Whether you are looking to begin your real estate career or grow your existing real estate business, we have the tools, resources and people who can help you make your dreams a reality.