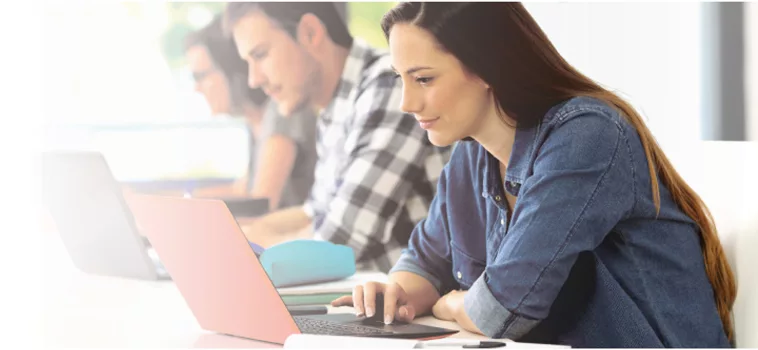 SHOREWEST REALTORS® PRE-LICENSING COURSES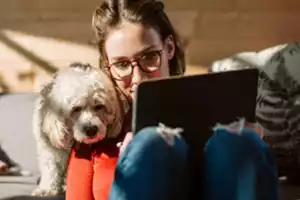 Complete your entire course online at your own pace.
Download the classes onto your computer or your mobile devices.
Listen to the classes any time. Study at your own pace.
Your course includes:
Books
Class handouts
Audio files of entire 72 Hour Course taught 100% by an instructor
State Exam information
Access to private Facebook student discussion group for interaction with fellow students and your instructor
Facebook discussion group includes practice questions and recorded review videos
Up to 6 months to complete the 72 hour course
Registrations taken over the phone with credit/debit card by calling 414-476-1231
Materials shipped at no charge.
CONTACT A SHOREWEST EDUCATION REPRESENTATIVE
STATE REQUIREMENTS FOR LICENSURE
Must be at least 18 years of age
Must complete the state approved, 72 Hour pre-license salesperson course
Must pass the Wisconsin state licensing exam for real estate salespersons
Must apply for licensure with the Wisconsin Department of Safety and Professional Services (DSPS).
FREQUENTLY ASKED QUESTIONS (FAQ) ABOUT GETTING LICENSED
Contact our real estate school to register for the Wisconsin state-approved 72 hour course at 414-476-1231. You'll be able to conveniently complete it at your own pace online from home. Learn about Getting Licensed
No, you may complete your pre-license certification through our school and interview at any broker you wish. However, we would love the opportunity to share with you the benefits, tools, training, and coaching that Shorewest provides our agents. You can request an interview here.
No, you will still need to interview at a Shorewest office. We are happy to introduce you to the nearest Shorewest Sales Director and you can interview before, during, or after you start your licensing classes. Connect with a local manager.
The course can be completed in just a few weeks at home as an online audio course.
Please contact us at the real estate school for up to date pricing and options at 414-476-1231 or by emailing us at careers@shorewest.com.
Wisconsin's real estate salesperson exam is $65.
There is a $60 application fee when you apply for your license through the state of Wisconsin.
Registrations are taken over the phone by calling our real estate school at 414-476-1231 or in-person Mon-Fri, 8:30am – 4:30pm at our school in Wauwatosa. At time of in-person registration you will receive your books and materials. If you choose to register over the phone, your books, etc will be shipped to you at no additional charge.
If you hold an active license in Illinois or Indiana, you just need to pass the Wisconsin state exam to qualify for a Wisconsin license. If you hold an active license in any other state, you will need to complete our 13 hour reciprocal salesperson course and then pass the Wisconsin state exam.
We would be happy to set up an interview with one of our Sales Directors at the nearest office. Connect with a manager.