Committed to Family and Teamwork
From humble beginnings to today's leadership, we're proud of our 75 plus year history leading Wisconsin's real estate industry. As a third-generation company we understand the importance of family and community. We value giving back to the communities we serve, supporting our family of employees and agents with the tools they need, and offering unsurpassed customer service to our clients and customers. Shorewest provides an environment that allows our agents to thrive. We have the experience and commitment to make a difference in your career.
Top Real Estate Workplace
Shorewest has been voted the Top Real Estate Workplace in Wisconsin for the last nine consecutive years. According to an independent survey of employees and sales associates, Shorewest has outranked all other companies based on working conditions, compensation, leadership, execution, career and direction of the company. Shorewest was also awarded the Milwaukee Journal Sentinal's TOP TRAINING AWARD, acknowledging our exceptional training programs.
In-house Support
Our Leadership Team's vast experience is dedicated to helping you grow your business. As a Shorewest sales associate, we want you to succeed while we provide the tools you need to generate more income. Shorewest handles all the details behind the scenes, so you can focus on what's most important: your clients.
Branding to Grow Your Business
Who you are, combined with the power of the Shorewest brand, will allow you to grow your business your way. Use the Shorewest brand to strengthen your market reach and build trust with your clients. We are Shorewest, and you can be too!
Custom Marketing
Our team of creative professionals is ready to help you stand out with a custom marketing plan, social media branding and full-color quality printing produced in-house.
Education
Newly licensed agents attend our Success Track series to launch their career and currently active agents who join us have the opportunity to attend Pro-Start and learn all we have to offer. In addition to the initial education we offer continual programs include: Weekly Sales Meetings, Technology Classes, National Speakers, Peer Roundtables, Coaching Support and certification courses.
Technology
Shorewest's market leading technology and tools allow you to work from home, the office, the coffee shop or anywhere. Our agent-centric app allows you to create what you need from wherever you are. Stop in any Shorewest office and work as if you are at home. We provide the tools and technology that allow you as an agent to focus on growing your business.
Family of Companies
"According to the National Association of Realtors survey: 80% of Homebuyers prefer one-stop shopping"
Today's consumer values the one-stop real estate experience you can bring to our clients through the Shorewest Family of companies. All under our umbrella working together to provide exceptional service: Heritage Title Services, My Dwelling, Shorewest Insurance Associates and Wisconsin Mortgage.
Market Share Leader
As the dominate market leader the Shorewest presence is everywhere. We sell as many homes as our next 3 competitors combined. The power of the Shorewest sign gives your clients the confidence they are looking for when choosing a real estate agent to represent them.
Locally Owned with Global Reach
Decisions are made here, allowing us to react faster to the market and stay ahead of the competition. Plus, through Leading Real Estate Companies of the World® and Luxury Portfolio, the largest relocation networks in the world, we extend our reach to over 75 countries around the globe. You may be local but with Shorewest you have global connections.
Giving Back
Shorewest is dedicated to the communities we serve. From our internal Christmas is for Kids charity to reading programs, casual day fundraisers, parades, walks, blood drives, support of the Breast Cancer Showhouse, food drives, and countless other events and charitable contributions, we are rooted in our communities.
Recognition
Shorewest understands the hard work that goes into providing exceptional service and we recognize individual excellence. Our quarterly breakfast award events recognize monthly office leaders. Our Presidents club and Executive club members get invited to special events celebrating their success as well as our all company awards celebration held each year. Each year we recognize an exemplary employee and sales associate who model our founder's principals with the John A Horning and Raymond A Marotte awards.
Whatever your passion is...
Family, experiencing life, travel, giving back, balancing your schedule… you don't need to choose between your work and your passion. With Shorewest, you'll have the work/life balance to help you achieve your dreams.
Community Involvement
As the market leader we understand the importance of community and being involved on the local level. Our agents and team members embrace service and commitment as a way to give back. We participate in many different events: parades, walks, neighborhood cleanups, food drives, golf outings, casual days, Breast Cancer Showhouse, river cleanups and Christmas is for Kids. Many of our agents are on the local school boards, realtor associations and elected local officials to promote strong Wisconsin communities and address home ownership concerns.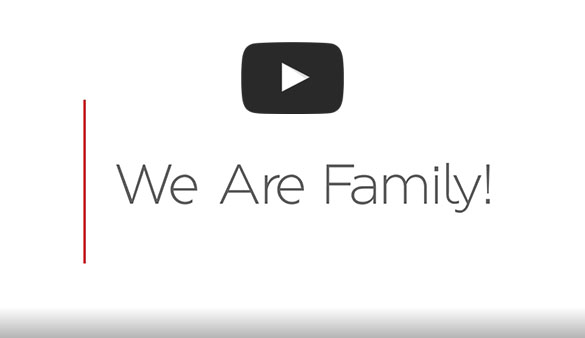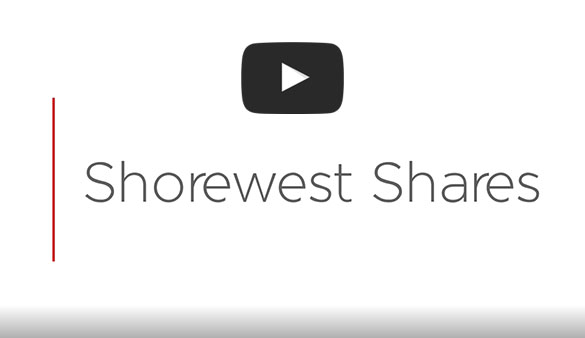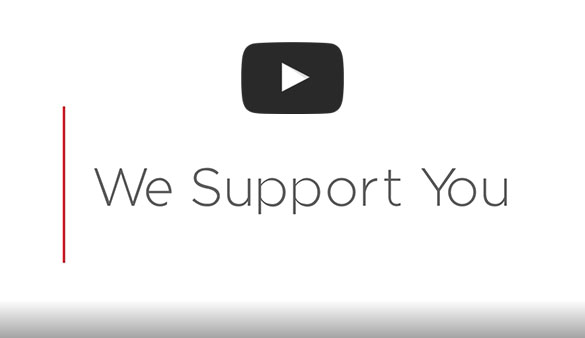 Our ability to service housing markets across the globe stems from a few key partnerships with notable realty networks. By connecting with Leading Real Estate Companies of the World, The Realty Alliance, and Luxury Portfolio, Shorewest's reach extends across North America and into continents across the globe. We may be established in Wisconsin, but Shorewest can assist buyers and sellers worldwide.
Luxury Portfolio Leading Real Estate Companies of the World's luxury home branch, Luxury Portfolio is one of the premier agencies specializing in homes valued at $1 million-plus. Its housing network spans more than 75 countries, with its average sale totaling $2.4 million. It's extensive portfolio features thousands of the world's most extravagant properties, all of which become available with Shorewest.
Leading Real Estate Companies of the World Partnering with 700 different independent home brokerage companies on all continents and over 75 countries, the Leading Real Estate Companies of the World is the definitive resource for your home search. It brings together the top real estate agencies from each country, with 14 of the top 25 United States' leading firms and a significant portion of companies holding the top market share. Shorewest's partnership with LeadingRE is your opportunity to connect with those companies to find your next property or sell your home.
The Realty Alliance The Realty Network brings together North America's largest elite real estate firms. All major markets are represented, providing Shorewest the unique ability to service clients across the country. Should your home search take you away from Wisconsin, we can still represent you along the way.